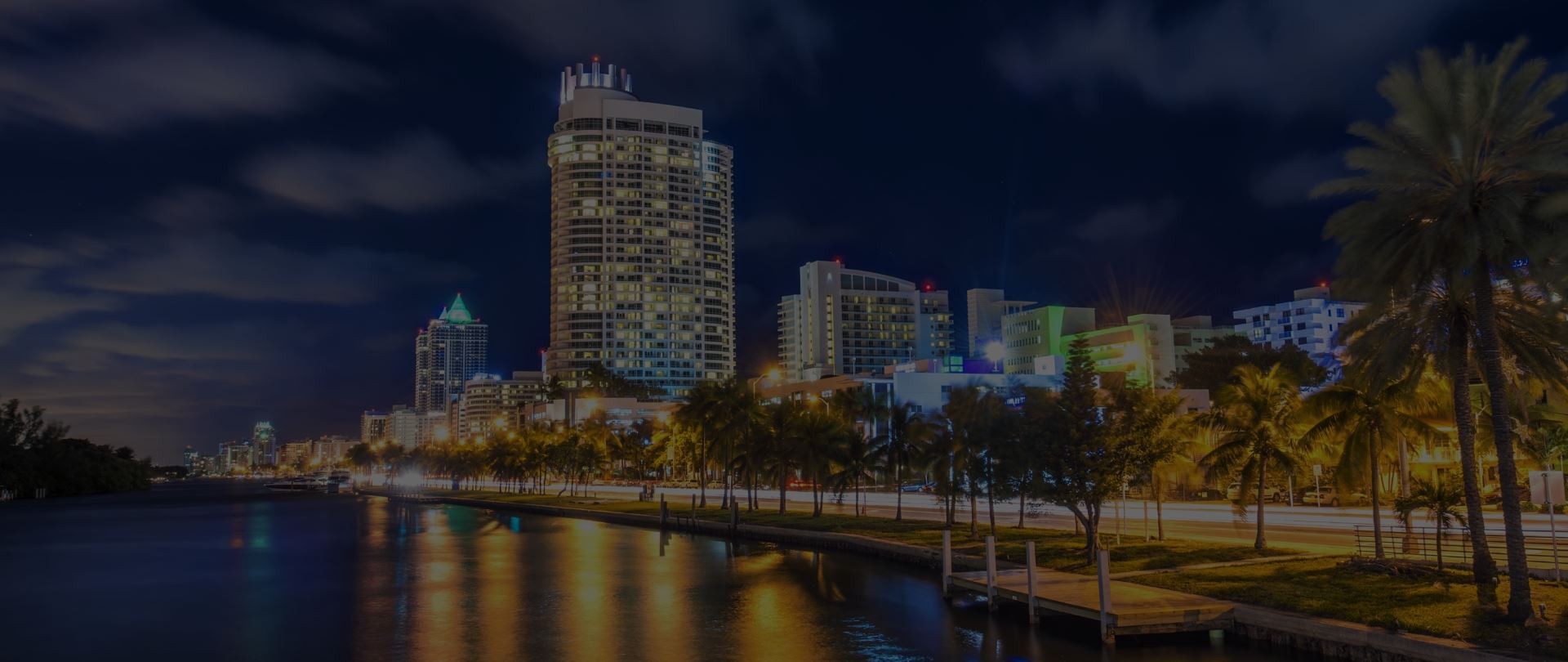 Aggressive & Strategic Defense
Protecting the Rights of the Accused in Fort Bend County
& Greater Houston Area
Fort Bend County
Criminal Defense Attorney
The Sims Law Firm, PLLC Is Here to Help
If you've been accused of a crime in Texas, you are probably feeling overwhelmed and helpless. However, you should not give up hope. Even if law enforcement officials have gathered incriminating evidence and have prepared witnesses to testify against you in court, it does NOT mean you will be convicted.
If you have been charged with a crime, turn to a Fort Bend County and Greater Houston Area criminal lawyer at The Sims Law Firm, PLLC for a consultation.
Skilled Defense from a Former Prosecutor
Brandon Sims has over 15 years of experience as a former Texas felony prosecutor and criminal defense attorney. While defending the accused, he methodically evaluates the government's case to assess its strengths and weaknesses. Weakness will be exploited in hopes of securing the best result possible whatever that may be: a dismissal, favorable plea bargain, or an acquittal at trial. Brandon understands every case is unique and requires a strong strategic defense on your behalf. Brandon is prepared to fight for you.
Cases We Handle
Defending the Rights of the Accused
Since 2013
The Sims Law Firm, PLLC believes that in order to effectively defend someone's rights, a criminal defense attorney needs to have vast knowledge of criminal law and procedure. He also needs to be a talented negotiator who can convince a prosecutor to dismiss your case or secure a favorable plea deal to resolve your case. Finally, a criminal defense attorney must be a skilled trial advocate who can persuade a judge or jury that you are "not guilty" of the criminal charges. Brandon Sims has the extensive knowledge and experience needed to navigate any criminal case successfully.
Fierce Defense Strategies
Success Starts With Putting up a Fight
Dismissed Money Laundering (>=$2,500<$30K)
Dismissed Felony Possession of Controlled Substance (OR 2-A >=4G<400G)
Dismissed day of trial Felon in Possession of Firearm
Dismissed Continuous Sexual Abuse of a Child under the age of 14
Dismissed Assault Causing Bodily Injury
Meet Attorney
Brandon Sims
Brandon began his career as a prosecutor with the District Attorney's Office in 2007. In May 2013 he left the District Attorney's office and began working at a prominent criminal defense firm in the Greater Houston Area. It was here that he used all of his knowledge, understanding, and experience in the criminal justice system to defend individuals accused of criminal activity. Brandon found that he could be a zealous advocate for people going through the toughest circumstances of their lifetime.
Why Choose
The Sims Law Firm, PLLC?
Attorney Brandon Sims Will Handle Your Case From Start to Finish

Over 15 Years of Exclusively Practicing Criminal Law

Experienced Former Prosecutor

Handled Over a Thousand Cases
Time Is
of the Essence
Don't Wait to Protect Your Future
If you hesitate to hire an attorney, it may become more difficult to obtain favorable evidence and/or locate witnesses that can testify on your behalf. The sooner you contact The Sims Law Firm, PLLC the sooner we can discuss your charges and get started on your defense.
We are here to help you get through this difficult time, so don't wait to give us a call to schedule your initial, confidential consultation.